Disease discovery, diagnosis and management
Disease discovery, diagnosis and management
We need to know, understand and embrace before solving
We understand that the patients journey starts with the symptoms, but moves from there to a quest for diagnosis, and follows through a series of attempts of treatments and approaches to care.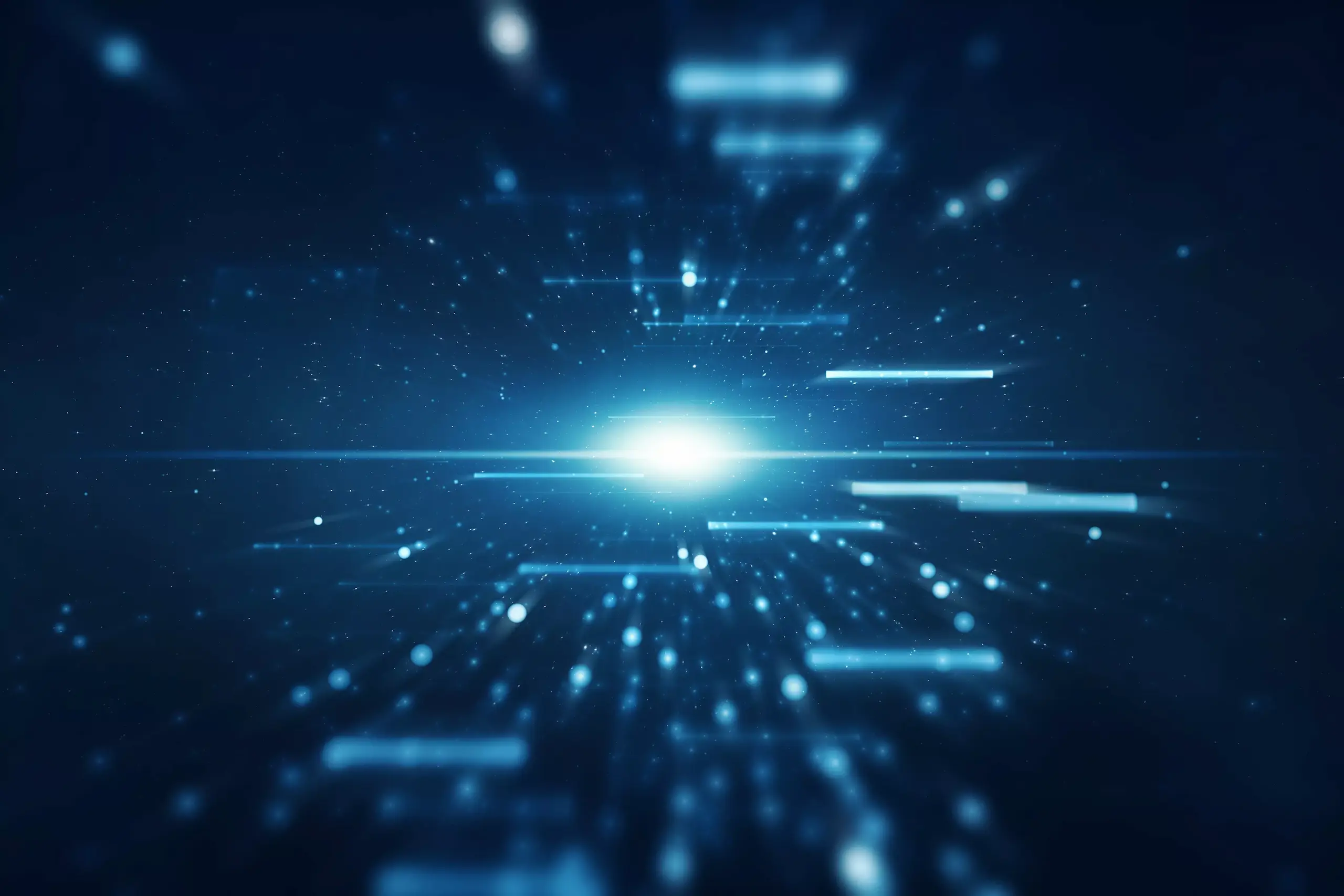 A new world is opening up in this momentous time: mankind is progressively discovering rare diseases.
We are optimistic that, as it becomes wealthier, our society will find a solution to this problem. At Chiesi Ventures, we want to drive this exciting process and help along the entire patient journey by investing in bioinformatics, genomics, diagnostics as well as facility services that help patients, physicians, regulators, and the entire healthcare system revolutionize itself to assist society in managing rare disorders.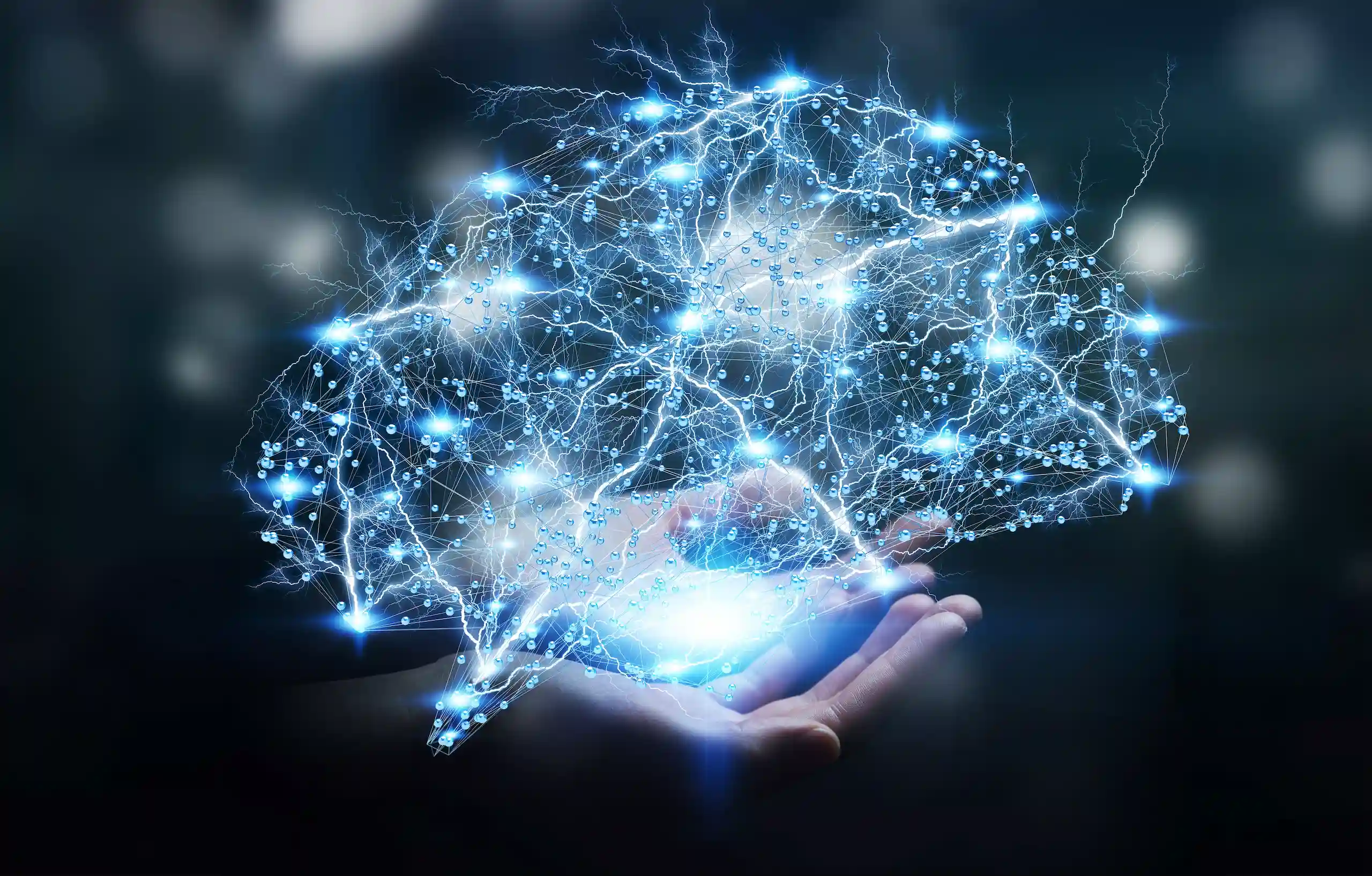 This space is multifaceted and includes a number of subareas for investment and investigation.
Broadly speaking, we like bioinformatic systems at beta (or equivalent) stage, diagnostics at proof of concept and facility services before the first facility is built.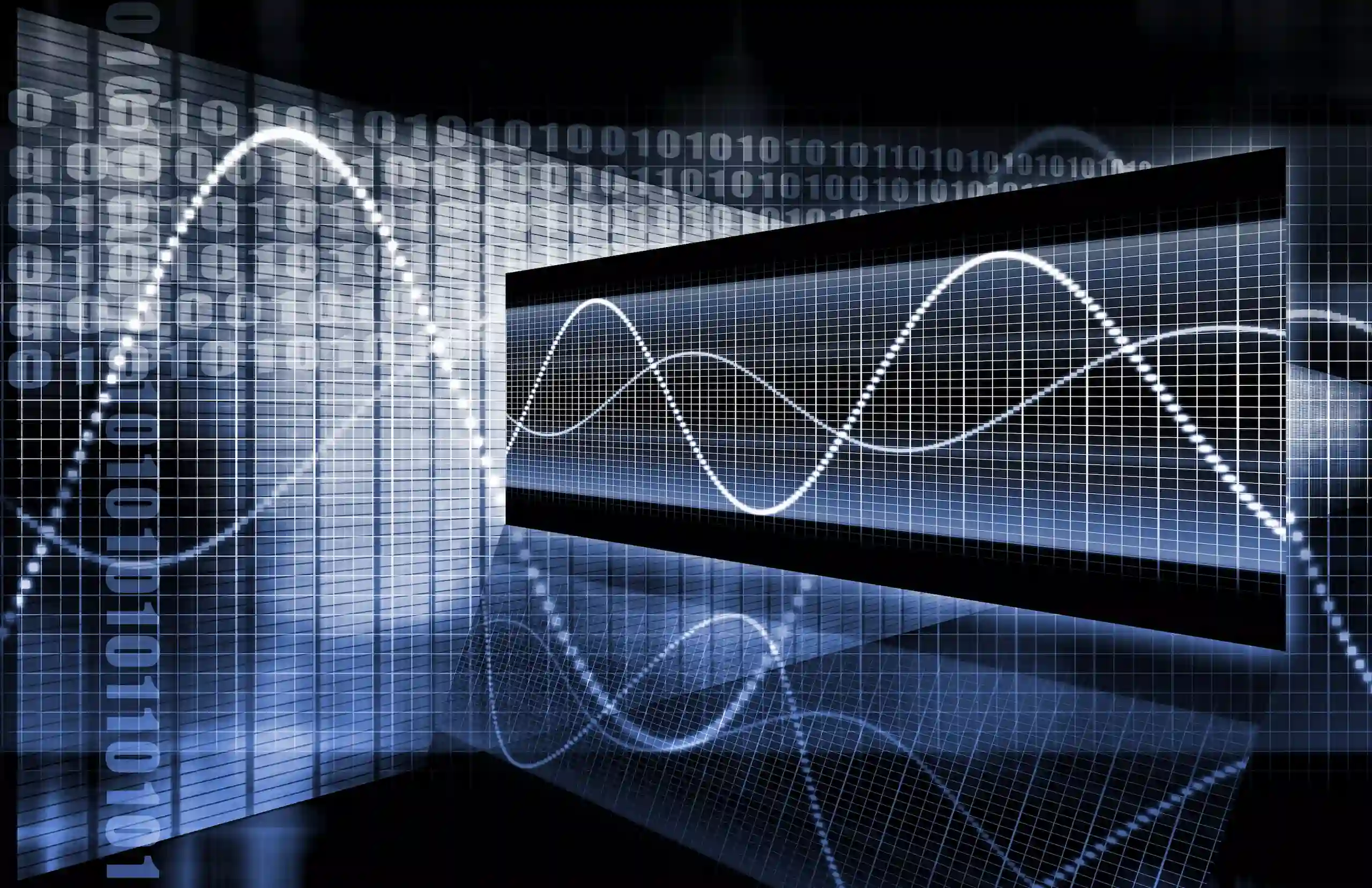 We understand the patient journey. We understand the anguish of not achieving a diagnosis for years.
We understand the cost of visiting ten doctors to achieve a correct diagnosis. Misdiagnosis and mismanagement of rare diseases generate a societal problem that will need to find answers in the coming years.