Reformulation Technological Platform and Devices
Reformulation technological platforms and devices
Redefining existing standards
According to our internal research, about 25% of rare disorders affect periferal tissues. Another 25% affect multiple organs. About 13% of rare disorders are neurological in nature and no effective mechanism was identified to optimize delivery of drugs beyond the blood brain barrier.
We believe that opportunities exist to identify new technologies that optimize the delivery of drugs to specific organs.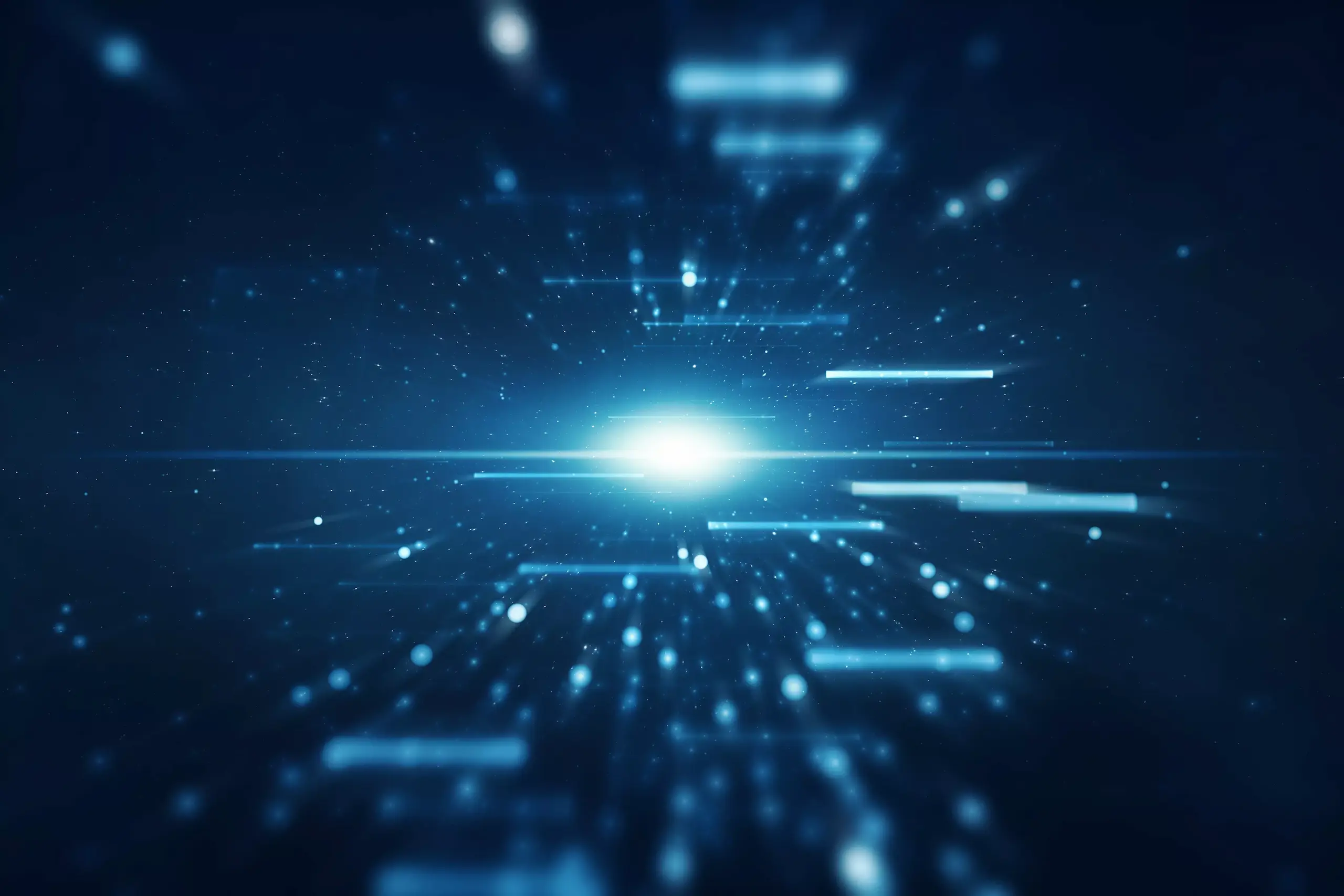 We shy away from simple generics or marginally improved generics. Instead, we like reformulations on known compounds that create a great value for patients.
Key success factors are:
Technology should be able to generate strong IP protection around well-known compounds

Proven efficacy advantages versus known compounds are preferable to safety advantages, but the most preferable scenario is when both co-exist. Compliance improvement, by itself, is not comparable to safety or efficacy improvement

Unmet medical need for a reformulation should be very well perceived and understood in the clinical practice and documented in the literature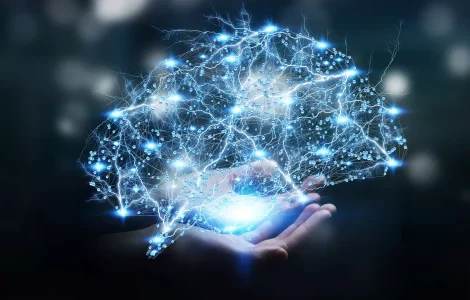 We invest in companies developing reformulation technologies or re-engineering known compounds. This typically happens when compounds are in the following stages:
preclinical
early clinical stage
We might invest in very early opportunities if the underlying technology is particularly compelling from a scientific standpoint and has the potential of generating a wide and deep pipeline.
For us to invest in an opportunity involving a device, it should provide a strongly distinguishing feature versus a simple reformulation. It should be well designed and engineered and become an indistinguishable part of the therapy together with the compound(s)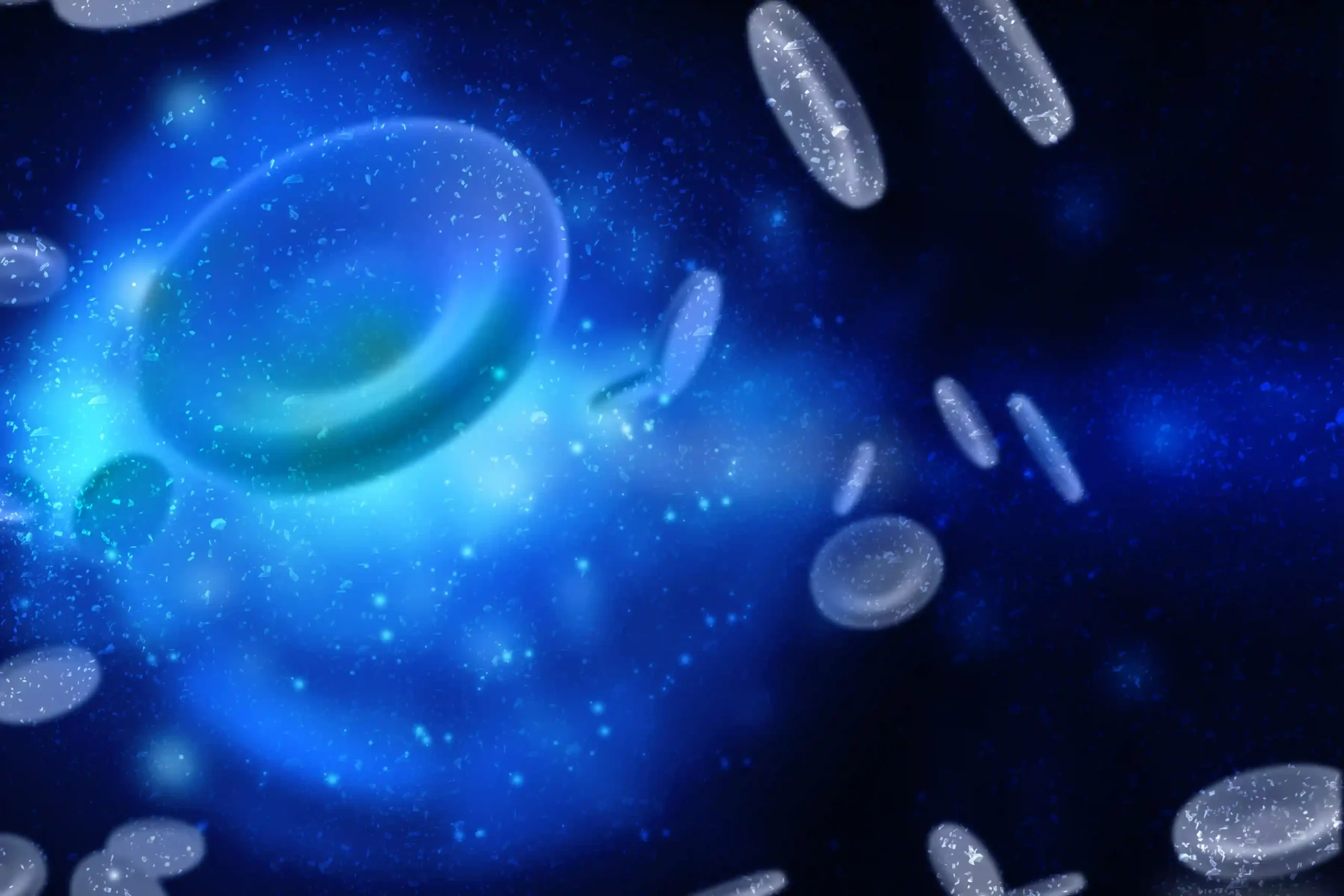 Rare diseases are often systemic. However, many rare disorders will require specific administration routes that optimize drug delivery and improve availability of the drug within the target organ.
We believe that great value can be achieved by addressing, via adequate formulations, specific problems such as crossing the blood-brain barrier with large molecules, delivering treatments directly to the lungs via inhalation or to the CNS via intrathecal administration. We love to hear about new formulation technologies that can dramatically improve efficacy or safety of a drug.