Small Molecules and Biologics
Traditional small molecules and biologics
Dramatically improving quality of life and survival
More than 200 traditional small molecules and biologics have been approved for rare disorders and orphan indications. As such, we believe they still provide great opportunities for those rare disorders that cannot be treated with advanced therapies, such as rare infections or acquired orphan disorders.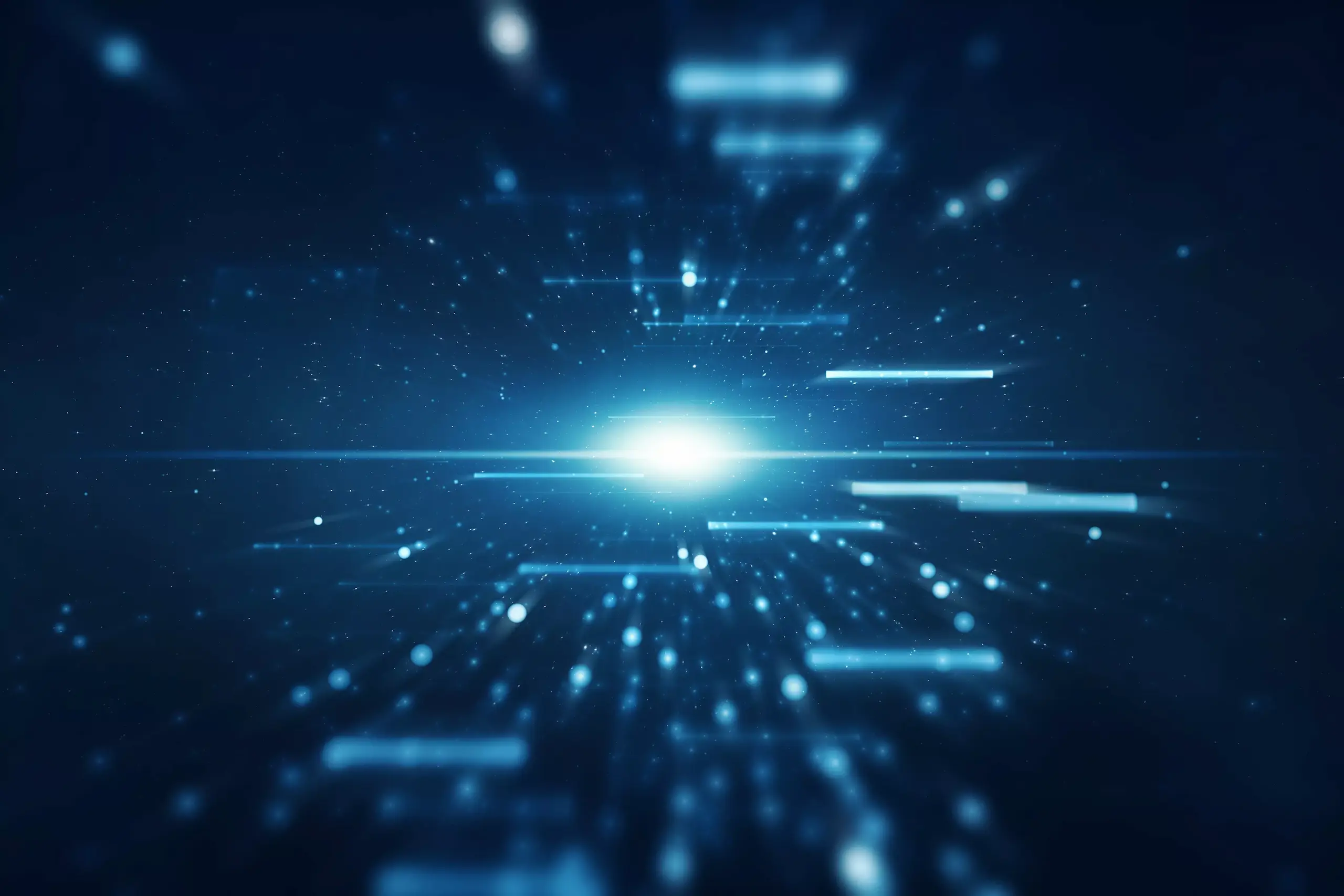 Key features of great opportunities for us  are:
proprietary animal models
animal models predictive of for clinical 
early proof of concept already achieved
formulation adequate to state of development
disease clinically relatively well known
inventor on board with the company
management team's strong network with key opinion leaders in relevant disease space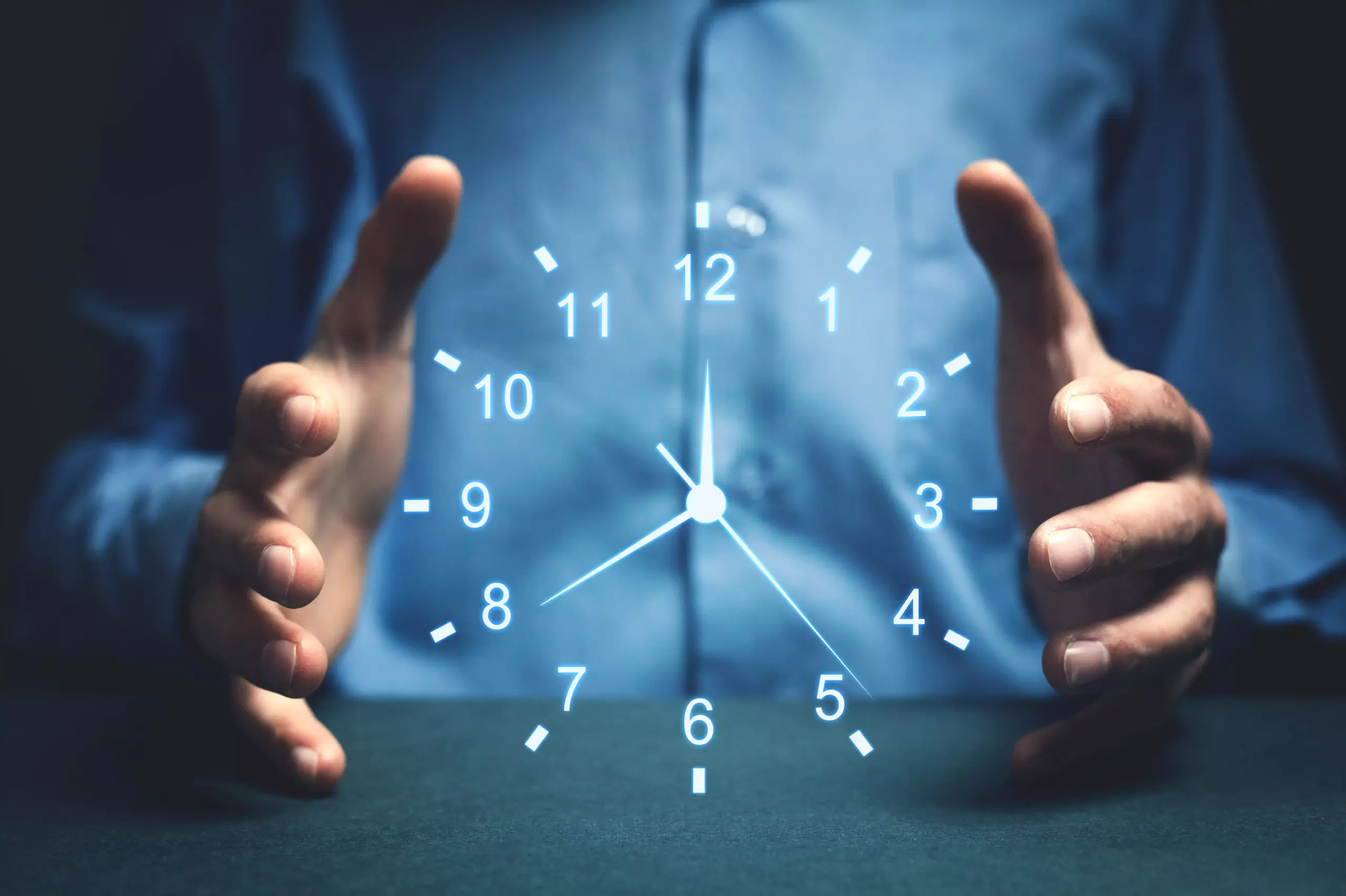 We invest in companies developing early stage treatments in
discovery

pre-clinical

early clinical stage
We do not have any preference for any of these three stages, but we acknowledge that risks and returns may vary according to the stage of development reached.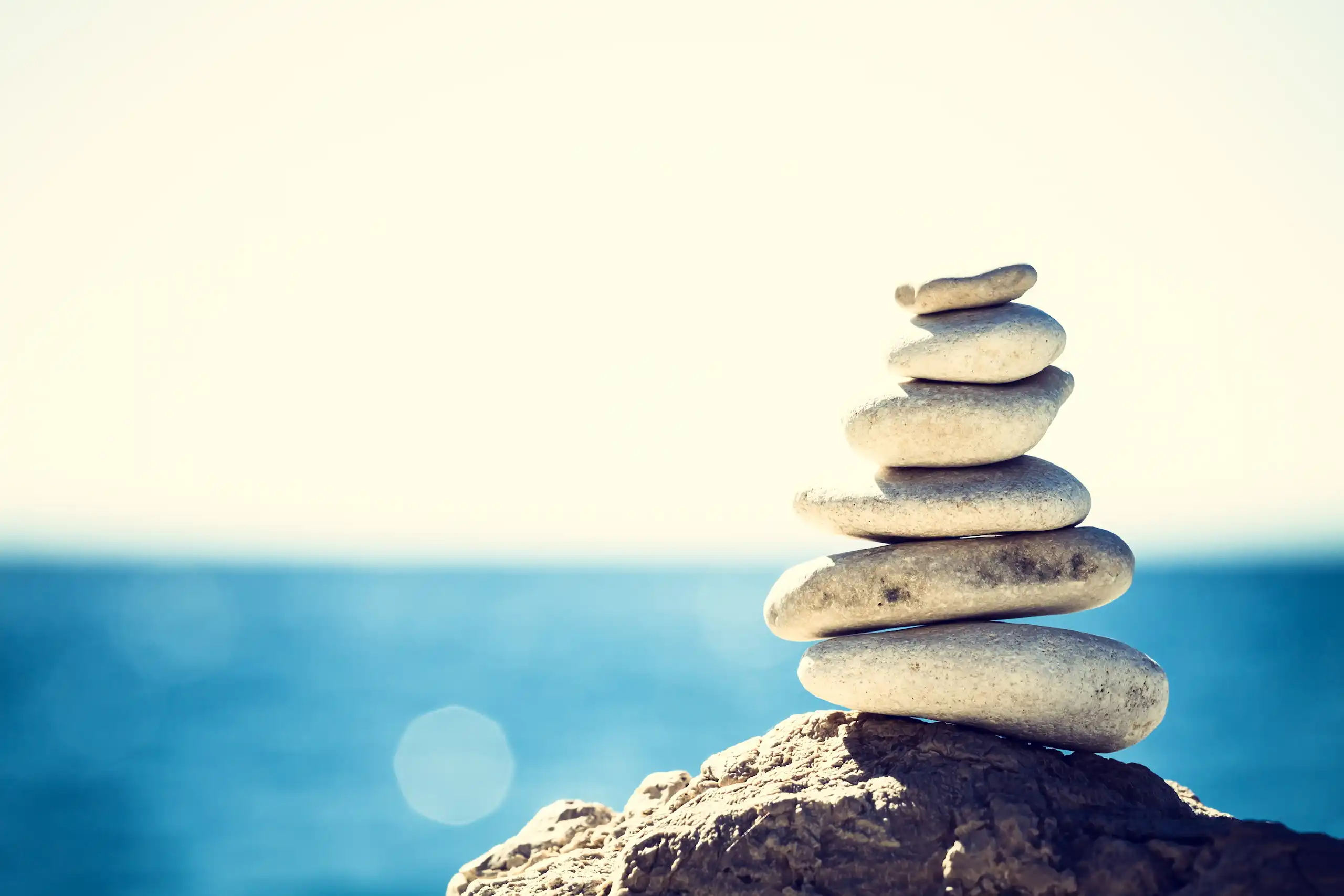 There are 6,000 – 7,000 known rare diseases but new ones are being diagnoses every day.
More than 90% of known rare diseases do not have any approved treatment.
For the few diseases for which an approved therapy exists, it is hardly defined as a definitive cure.