From care to cure
After decades of research and great uncertainty, in 2013 EMA approved the first gene therapy medicinal product, Glybera, with the indication of lipoprotein lipase deficiency.
In the past few years, various stem cell therapies have been approved by many regulatory bodies around the world, such as Prochymal (acute graft-vs-host disease) and ChondroCelect (repair damage to the cartilage in the knee).
We believe that a great time awaits gene therapies and regenerative therapies and think that many patients can finally find relief from their rare disorders.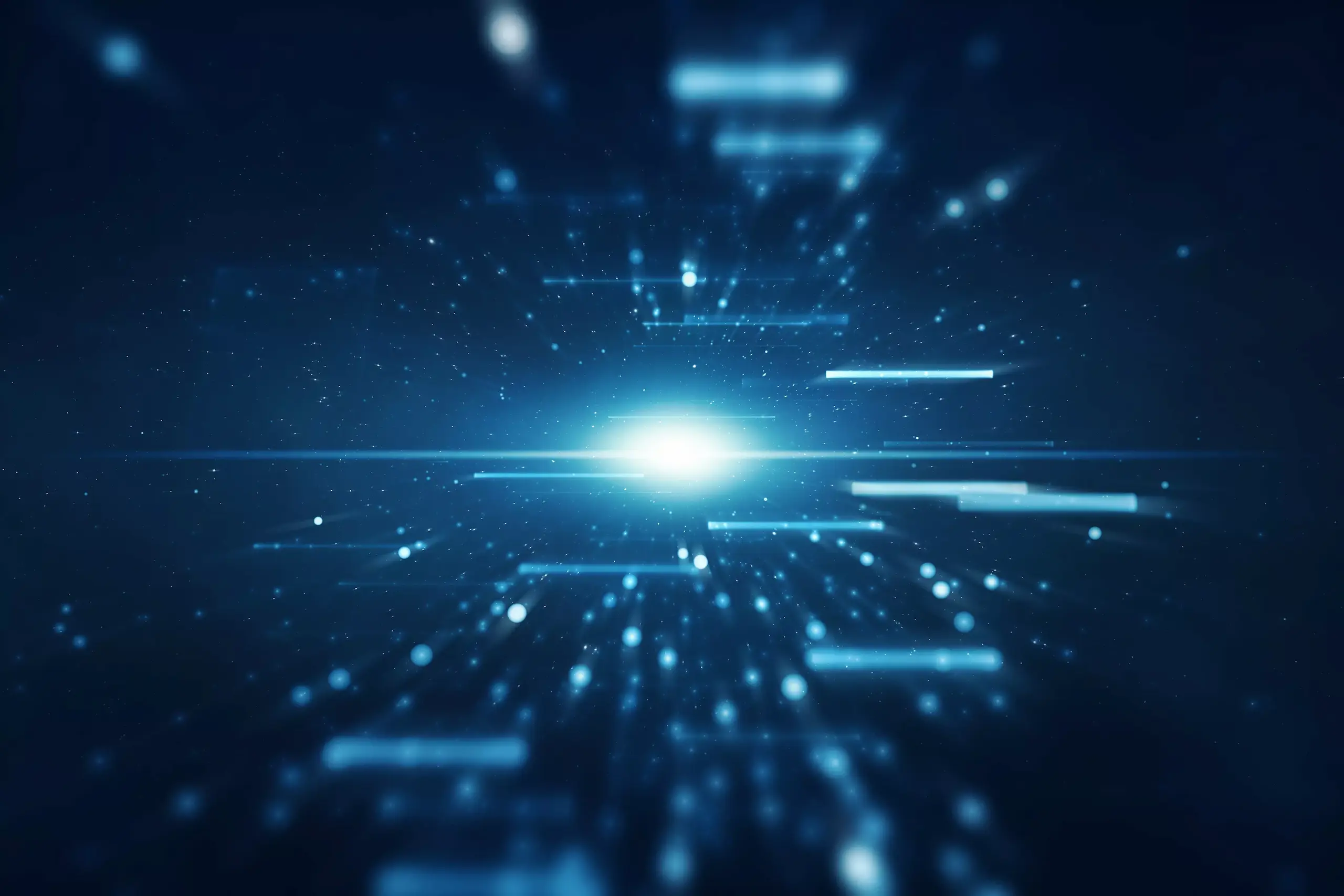 Key features of great opportunities for us  are:
proprietary animal models
animal models predictive of for clinical 
early proof of concept already achieved
formulation adequate to state of development
disease clinically relatively well known
inventor on board with the company
management team's strong network with key opinion leaders in relevant disease space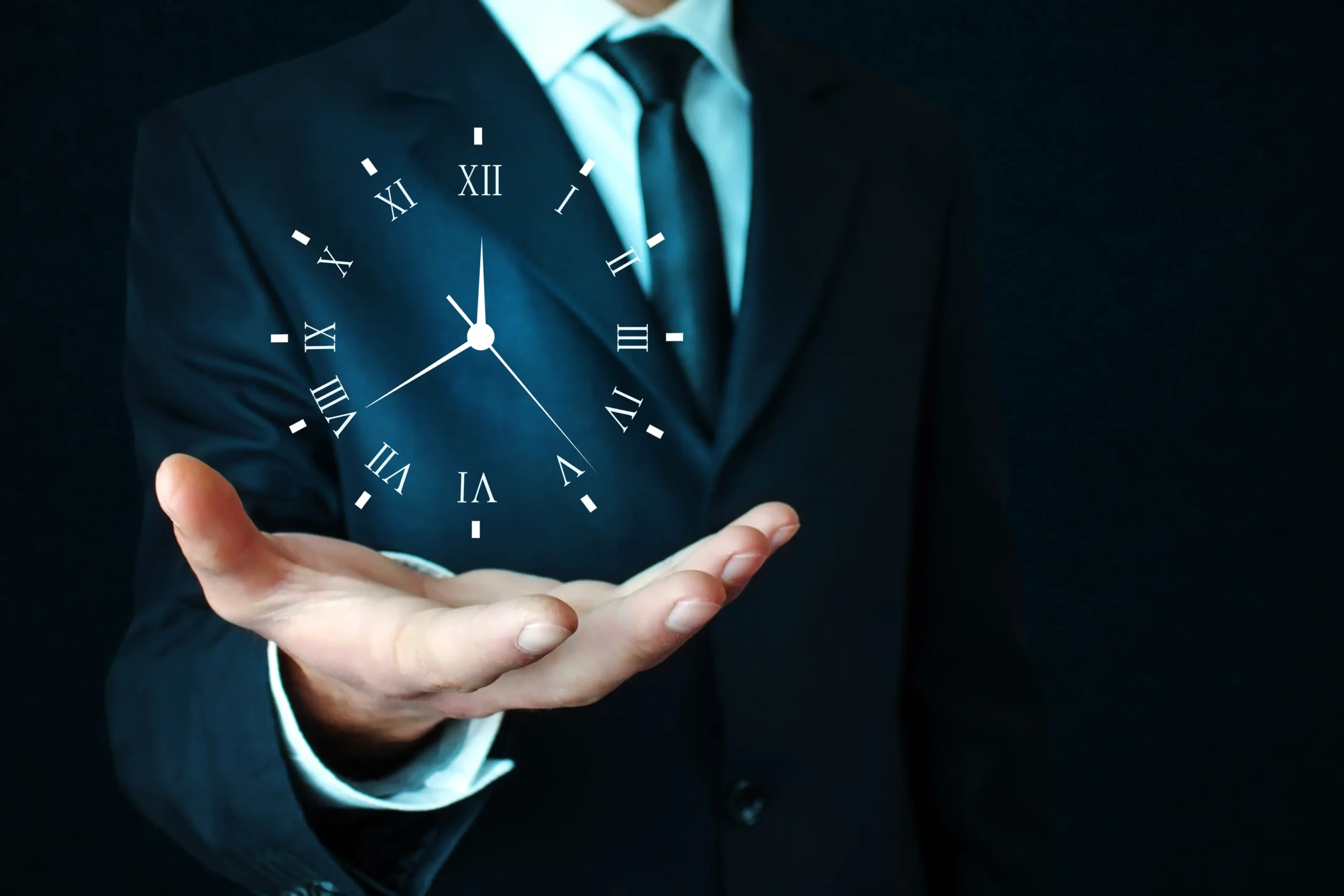 We invest in companies developing early stage treatments in
preclinical
early clinical stage
We do not have any preference for any of these stages, but understand that risks and returns vary according to the stage of development reached.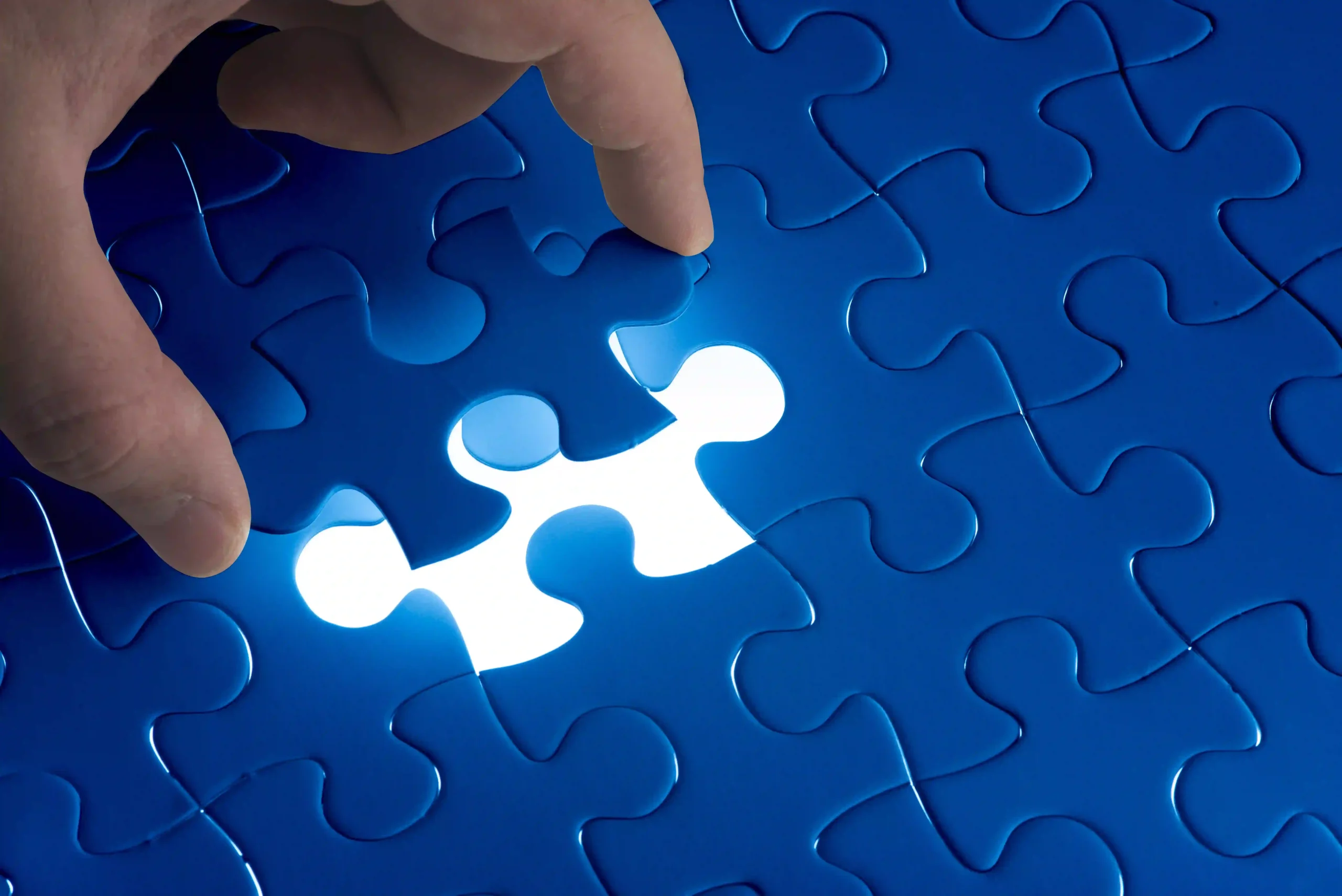 Stem cell therapies and gene replacement therapies represent the new frontier of the pharmaceutical scientific research.
While still controversial from a technical and a regulatory standpoint, advanced therapies hold the promise of shifting the paradigm from "cure" to "care".
Clinical experience with the advanced therapy, particularly if the number of patients is relevant considering disease prevalence and some midterm results are available.