We believe that one day every rare disease will be diagnosed rapidly and will have a cure, no matter how many rare diseases are there.
Chiesi Ventures focuses on creating a better world by investing in promising start-ups that provide services and treatments for rare diseases.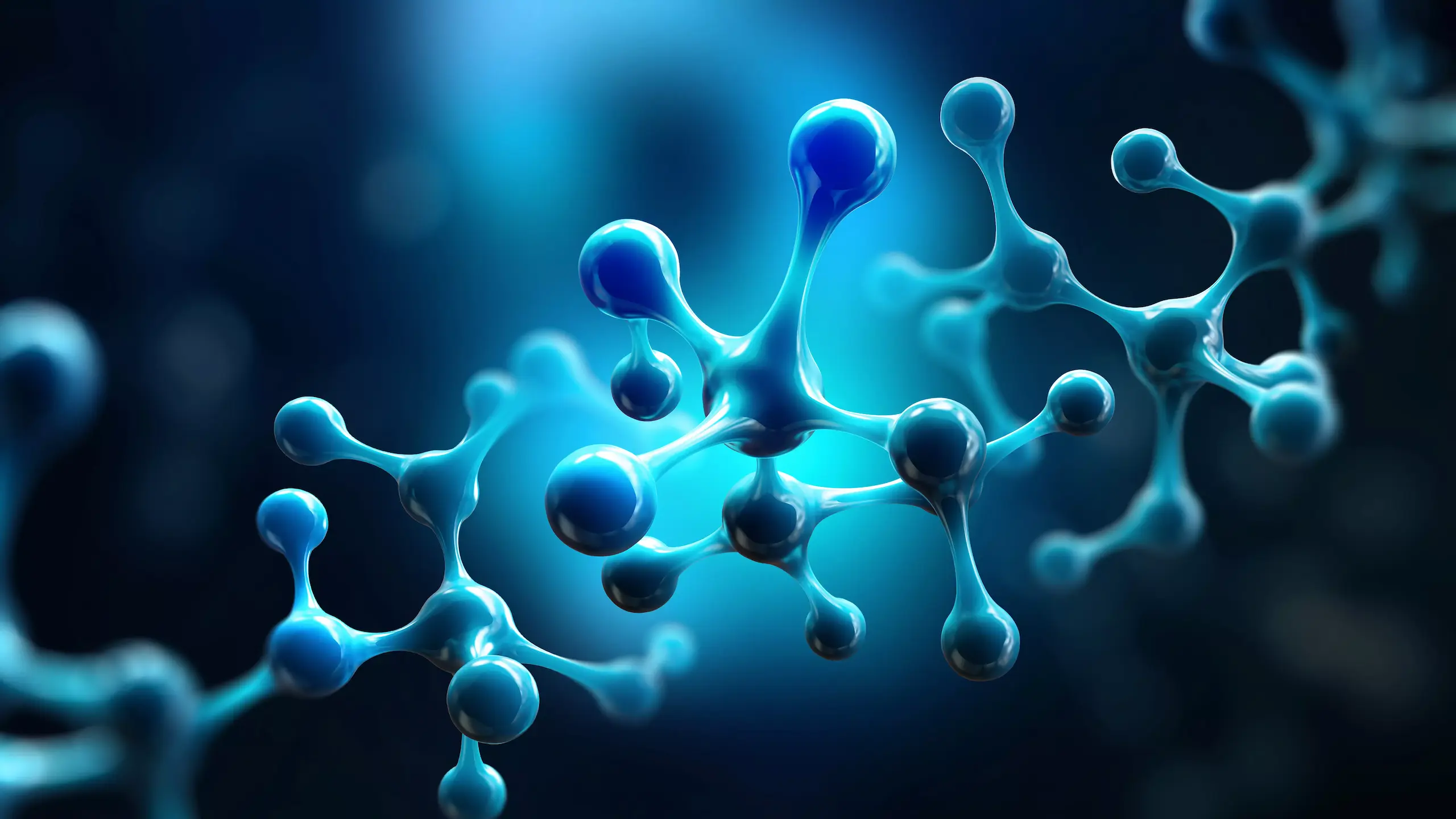 TRADITIONAL SMALL MOLECULES AND BIOLOGICS
We like exploring development of new chemical entities and new biological entities for specific therapeutic challenges.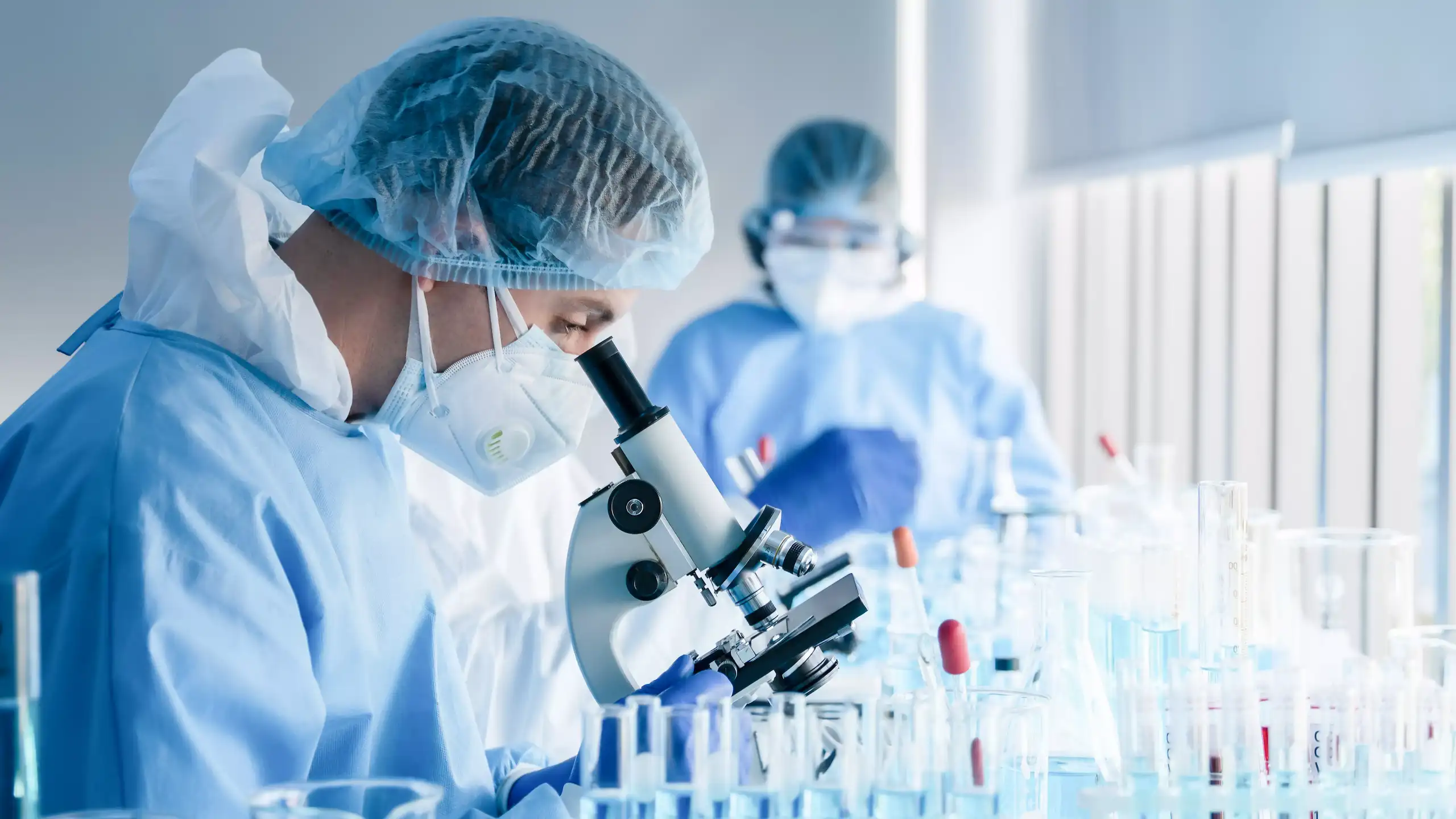 We support highly innovative gene therapies and stem cells therapies.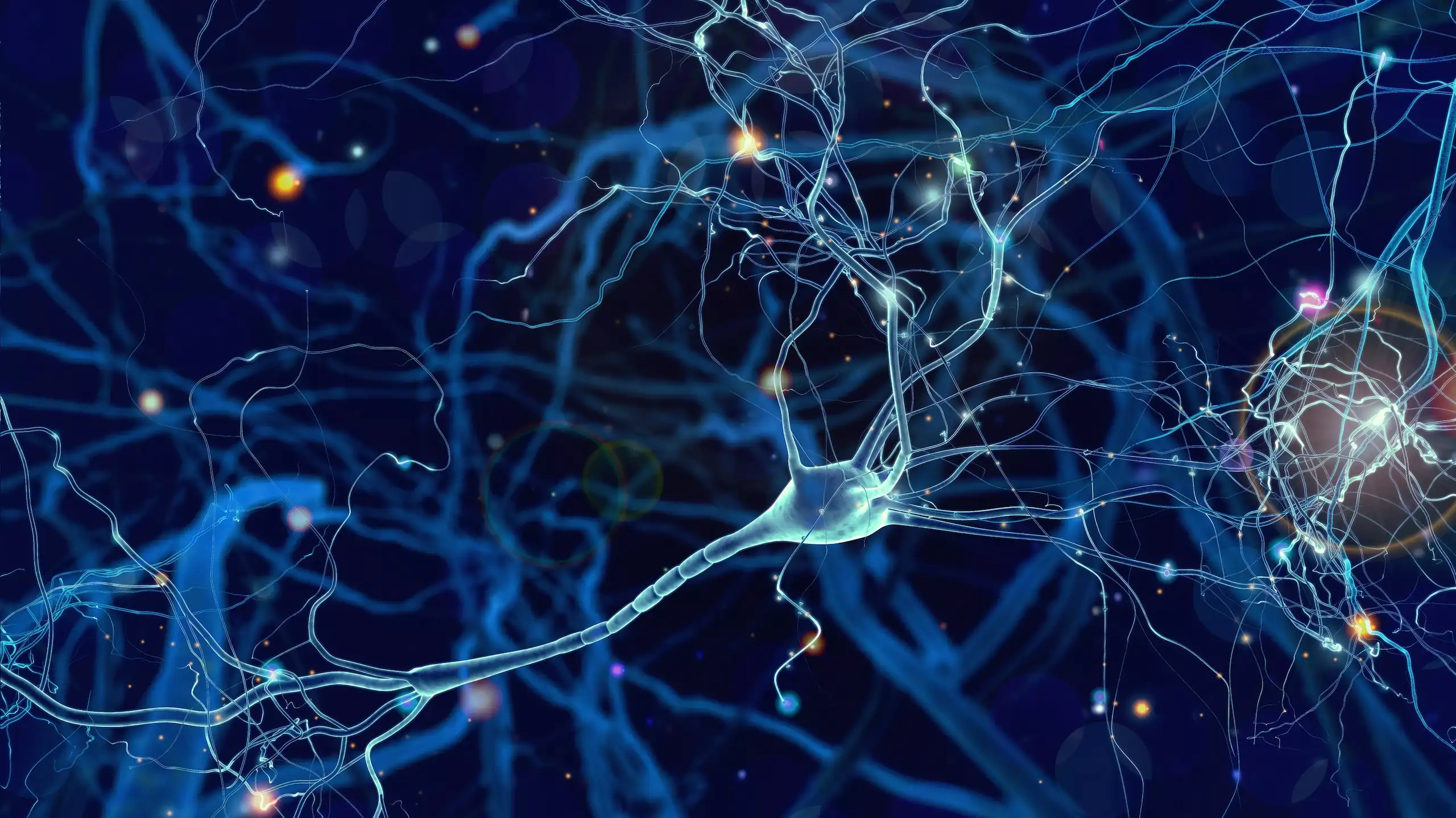 REFORMULATION TECHNOLOGIES AND DEVICES
We shun away from simple generics or marginally improved therapeutics.
We like innovative, smart reformulations of known compounds that create a great value for patients.
DISEASE DISCOVERY, DIAGNOSIS AND MANAGEMENT
We invest in tools and services that help society in its journey through the discovery of rare diseases, the improvement of their diagnosis and management.