We are intense, as our patients and their families
Rare diseases are uncommon, but we do not think that is a good excuse to forget about the patients and their family. On the contrary, a number of regulatory incentives facilitate and incentivize the development of therapies for these disorders.
We work to create a portfolio of companies that will serve the space of rare diseases in every aspect of its very relevant needs, from diagnosis to disease management, to disease awareness and to therapy, whether that means cure or care.
We operate at early stage and interact with universities, biopharmaceutical and bioinformatics companies and other VC funds to create hopes for better diagnosis, services and treatment for patients affected by rare diseases and their families.
Follow us in our intense journey to bring new, clinically meaningful therapies to the patients and their families.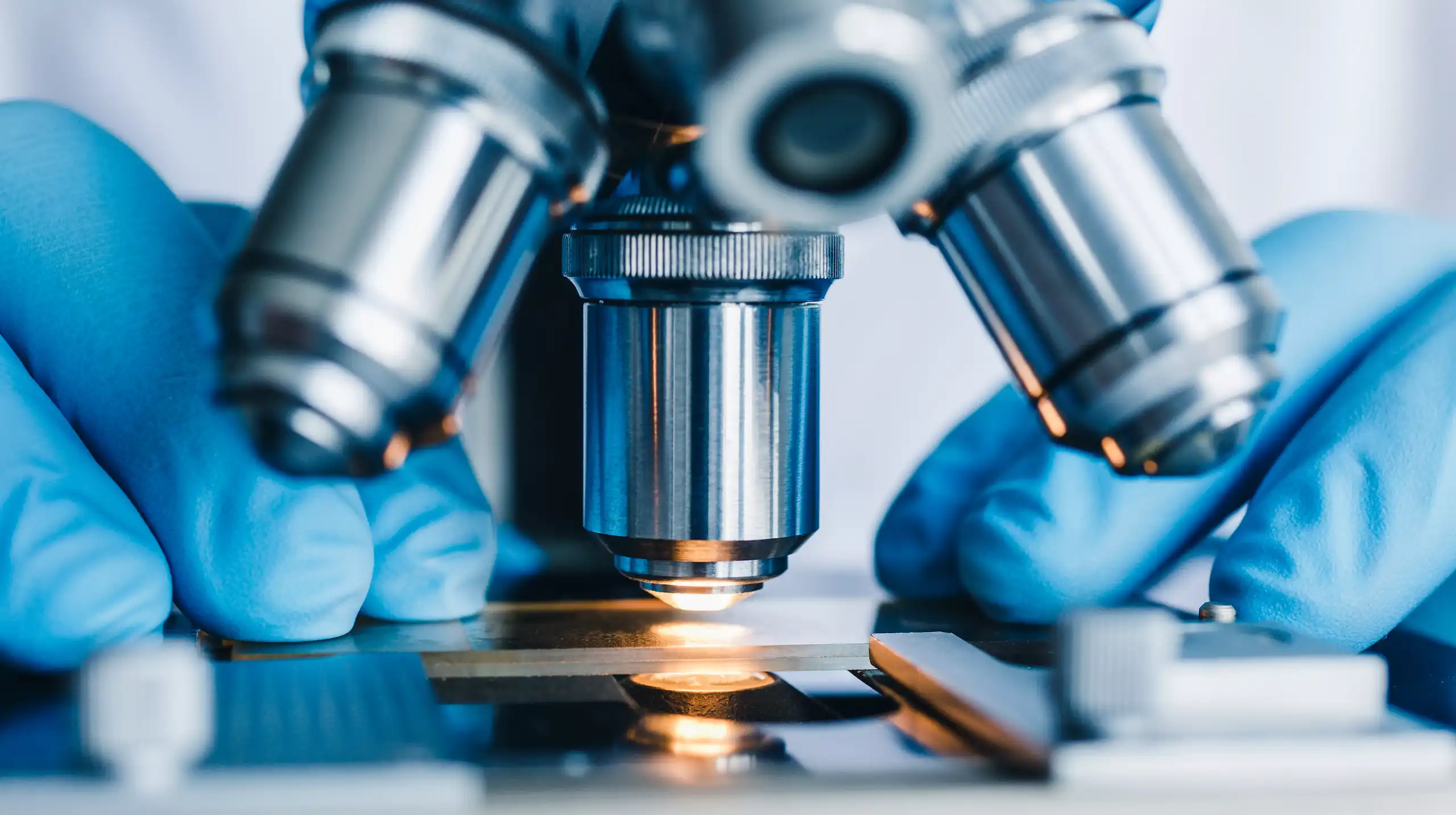 We create value by solving the mosaic of the many rare diseases and unlocking its huge market potential.
To this end, we believe that there is a great potential in partnering on embryonic ideas from academic institutions and industrializing and scaling up a pharmaceutical product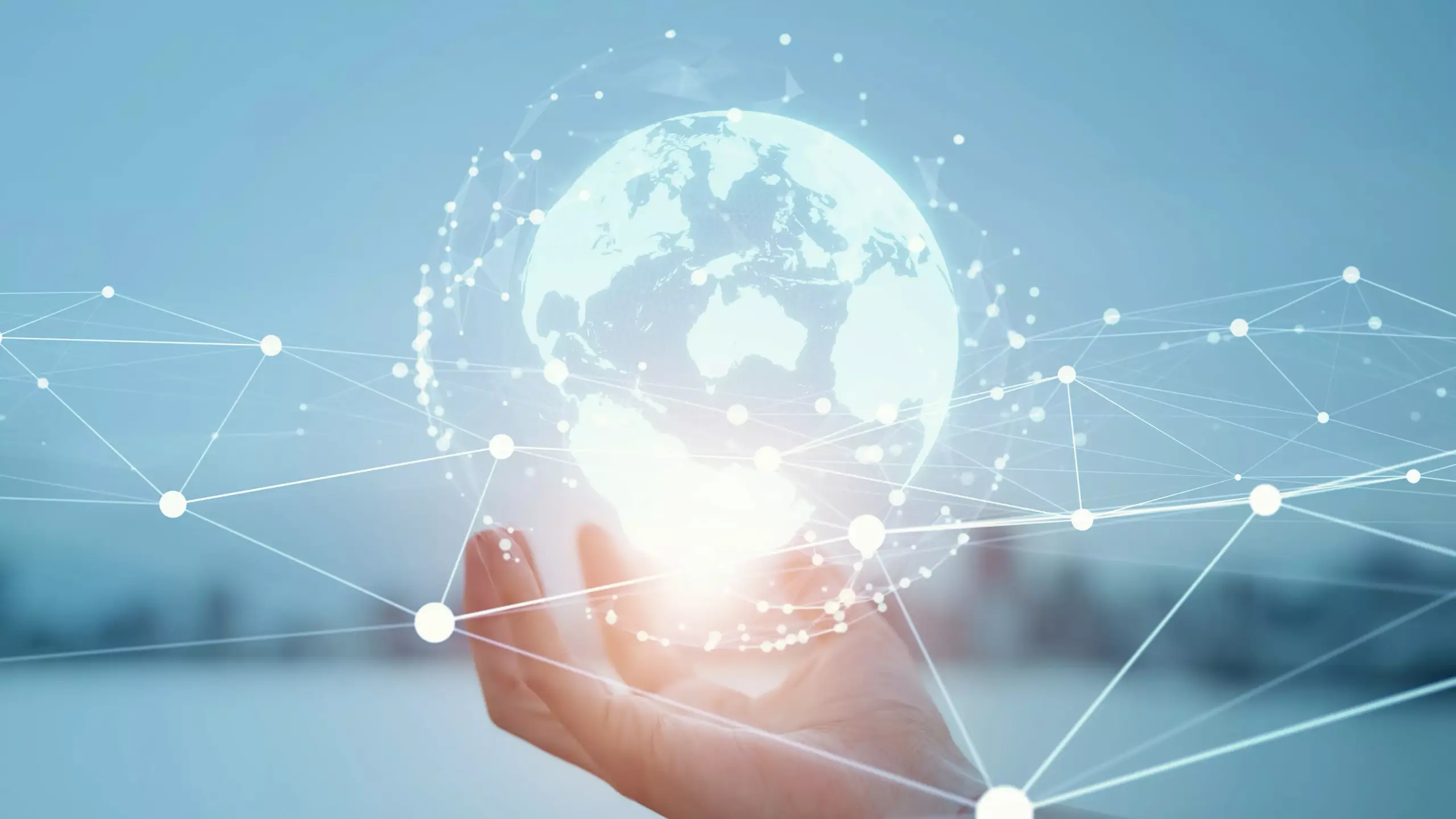 We invest in early stages: in the case of early stage products or new technological platforms, we back companies in mid-preclinical stage that already have some proof of concept.
We cover the spectrum of financing from Seed rounds to Series A with equity tickets up to the $4-5M range and reserve a portion of our fund for future rounds. For larger investments, we may act as a lead investor and syndicate investment in a certain round, even more so for one of our portfolio companies.
We typically focus on small, private entities.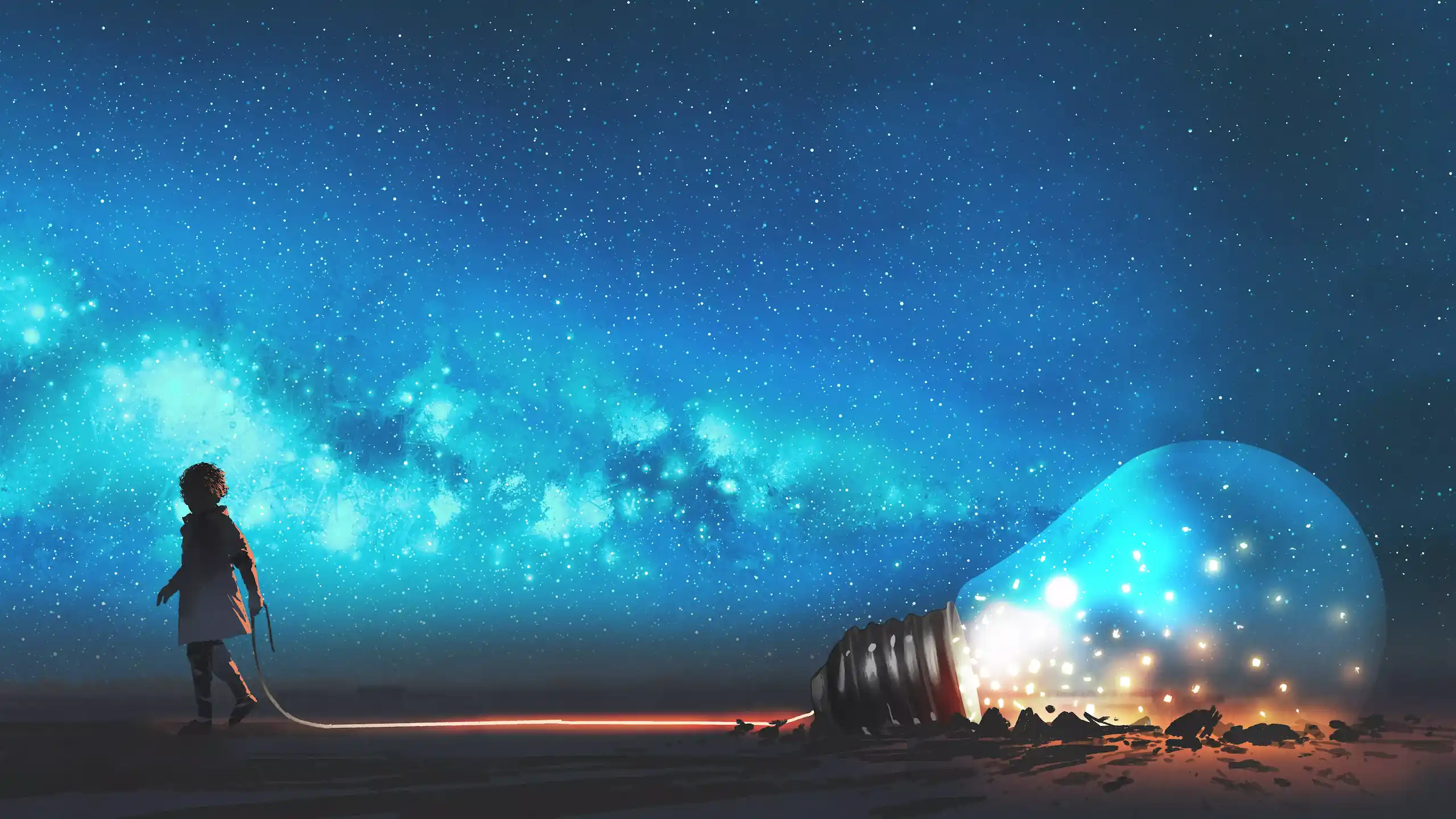 We use our experience and network to scout and evaluate opportunities, put companies together, and help them design and optimize preclinical, clinical and CMC development for pharmacological treatments or design devices and implement IT systems in the space of disease discovery, diagnosis and management.
We like to have a hands-on approach and are willing to contribute to value creation with the companies we invest in by working closely with entrepreneurs to speed up development, guarantee flawless execution and eliminate roadblocks.
Our investment criteria reflect our judgment and commitment for rare diseases. We do expect the same level of passion from the entrepreneurs, clinicians, study managers, and more generally individuals who are interested in collaborating with us.